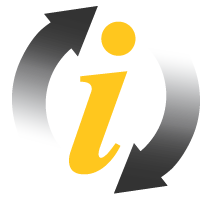 7.2 Update Notification
---
Dear Shop Management User,
Mitchell1 is proud to announce a pilot program with Fiat-Chrysler America for Active Recall notification!
Click here to read the full story
Our active recalls program with Toyota Motor Co. (Toyota, Lexus & Scion) is now expanding to also include FCA (Fiat, Chrysler, RAM, Dodge, Jeep, etc.) vehicles. This feature notifies Manager SE users when a (VIN decoded) vehicle has any active (unperformed) recalls. Use this to impress your customers, boosting their confidence with your shop as their preferred service provider.